Tell me More
To the household decision makers looking for an alternative creative family meal, Pasta Polana is the pasta with variety, evolving your culinary experience and unlocking your cooking creativity.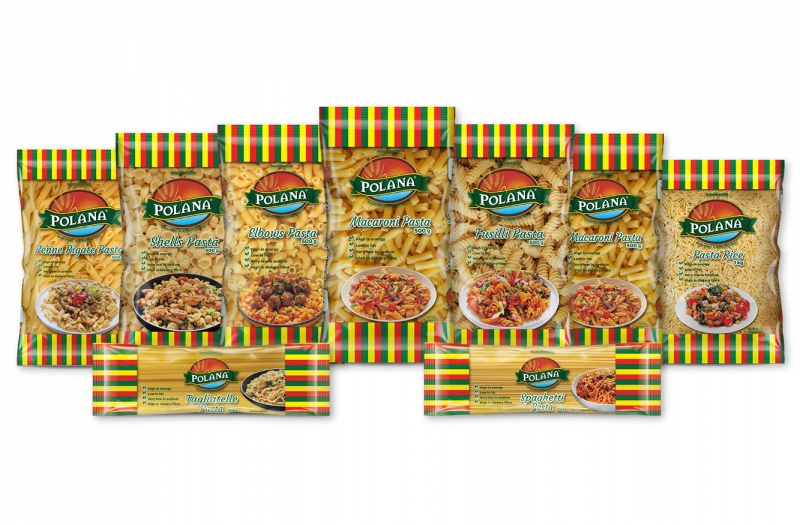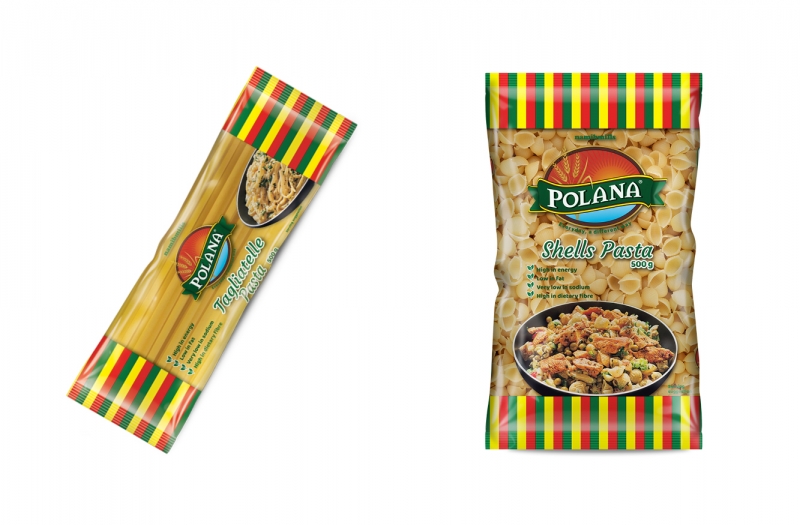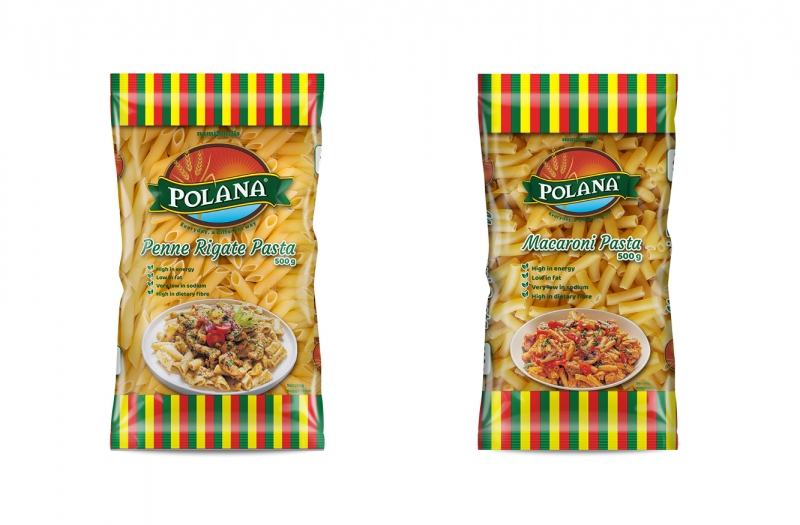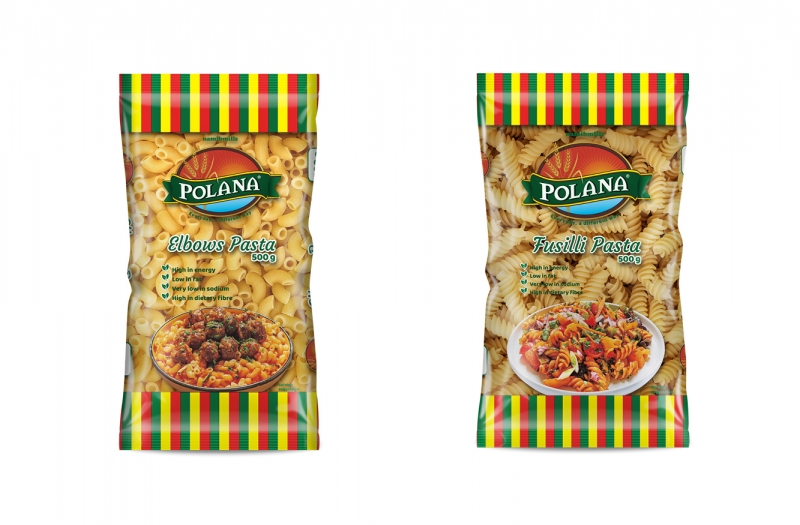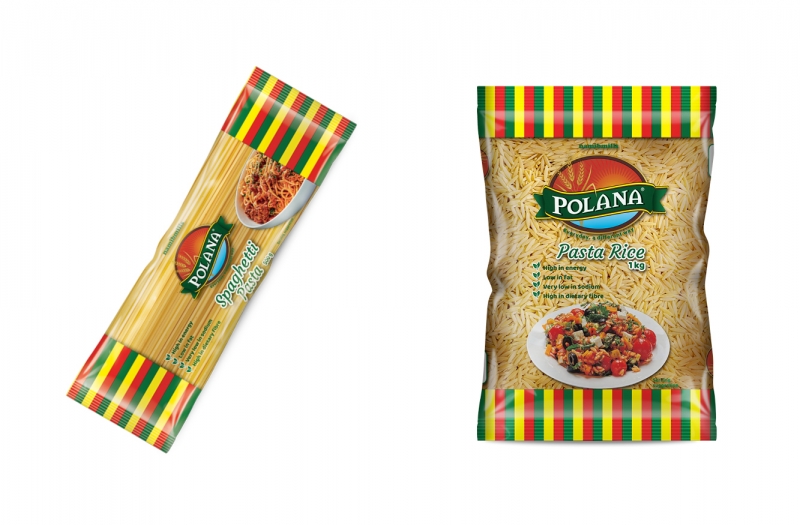 The Polana Cookbook has been designed to provide endless inspiration in the kitchen, so go ahead, experiment and have fun!
Using the Cookbook should be an interactive experience, so once you've registered, feel free to rate and share the recipes you try, create grocery lists, and more!
You can even submit your own pasta masterpieces. For the best chance of your recipe being featured in the Cookbook, please ensure that the dishes you submit utilise Pasta Polana products (macaroni, spaghetti, tagliatelle, elbows, shells, fusilli, penne and pasta rice).
The Polana Cookbook will be constantly expanding, so be sure to check back every time you're stuck for ideas, or keen to try something new.